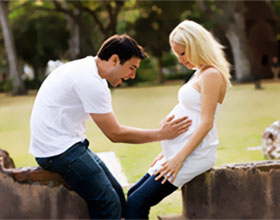 Becoming a dad:
Pregnancy is often associated only with women. We conveniently ignore the part where a father becomes a support system of this adorable phase in a couple's life. Let's talk about.....
Read more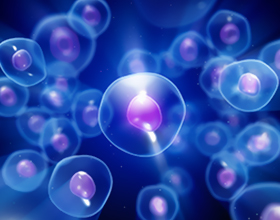 Stem cell - Pros and cons:
Science has evolved and so has the use of umbilical cord stem cells. What was found to be of limited use earlier is now helpful in treating 80+ diseases......
Read more