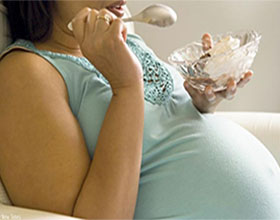 Weird cravings during pregnancy:
Every pregnant lady experiences crazy pregnancy cravings! Here is a list of all food items that one usually craves and the science behind it....
Read more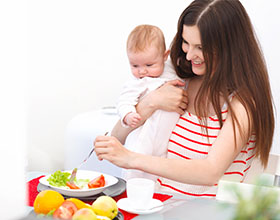 Healthy diet for a breastfeeding mum:
It is important for every pregnant woman to pay special attention to her diet. Here are some tips you could use.....
Read more